A Truly Hawaiian Original

Four generations of shoemakers build the backbone of the Scott Hawaii legacy. Through a combination of dedication, innovation and vision we have grown to be the leader in local footwear.  Even after 90 years in business our quality and attention to detail remains the same as the day we opened our doors.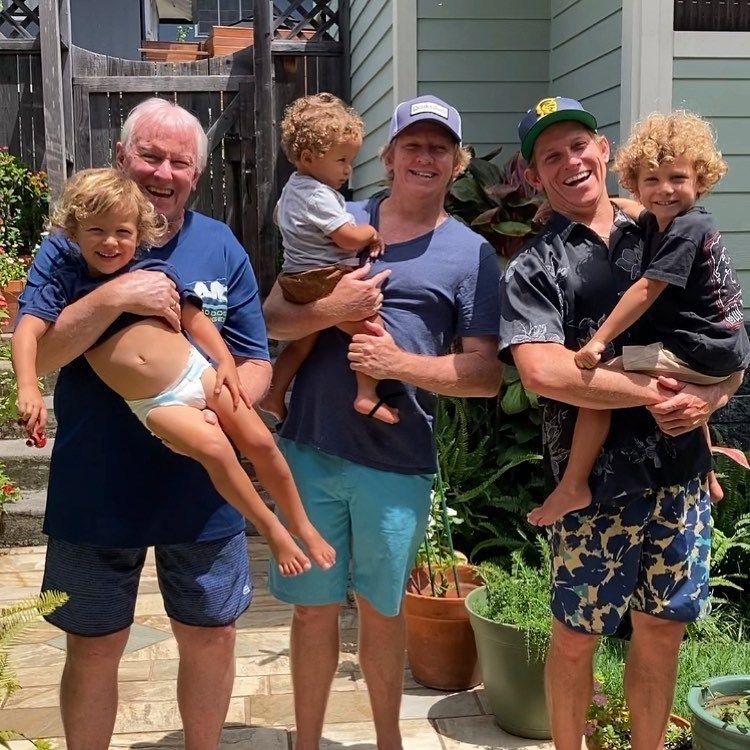 Best Quality And Detailed Craftsmanship Since 1932
Scott Hawaii was founded in 1932 by Elmer and Jean Scott. They came to Hawaii on vacation, fell in love with the islands and never looked back. To make a life for themselves they began manufacturing boots for the workers of the pineapple and sugar plantations so prevalent back in the day. The dawn of World War II brought many changes to the business environment in Hawaii, one being materials coming in short supply.

For the company to survive, a transition to sandals for women and men and more casual styles requiring less material was necessary. This innovation would make them the leader in the local production of slides for men and women for years to come. Now in its third generation, Scott Hawaii prides itself on the same principles, dedication and vision it took for a couple to travel almost 6000 miles (during a time of trains and steamships) to an unfamiliar land looking for a better life. Although the styling has come a long way, the quality of the flip flops for men and women and attention to detail remain the same.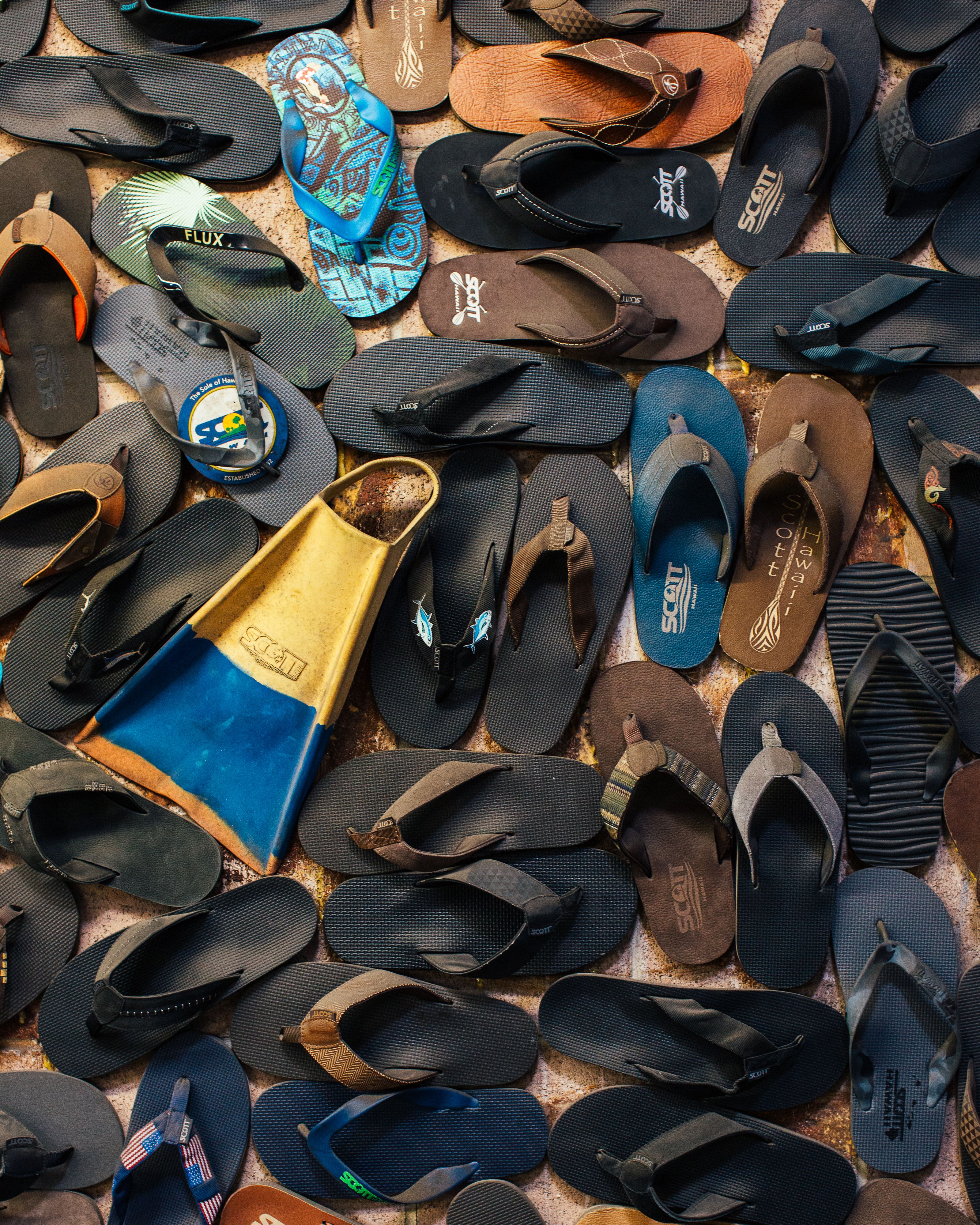 Footwear that lasts doesn't end up in the landfill!
At Scott Hawaii, we build our footwear to last. We accomplish this by using the highest quality materials and never skimp when it comes to constructing our products. Over the last 90 years so much has changed; but one constant that never has is our commitment to our customers, quality and delivering the longest lasting, highest quality slippahs in the world.